Master Range is apoker, cash game and sit and go expressorange buying software designed for online poker players.
Master Range's aim is to make it as easy as possible for you to create, modify and visualize your ranges, thanks to our high-performance tables. Each player will evolve in an environment adapted to his or her playing style.


Only works with Google Chrome
Master range and its features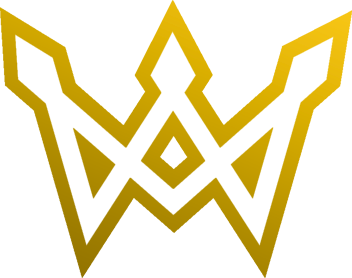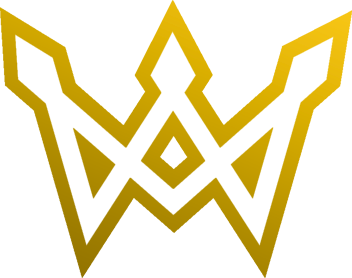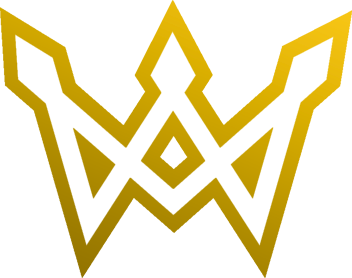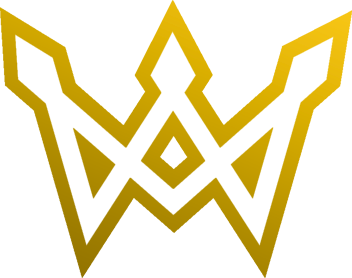 Professional poker players' opinions of Master Range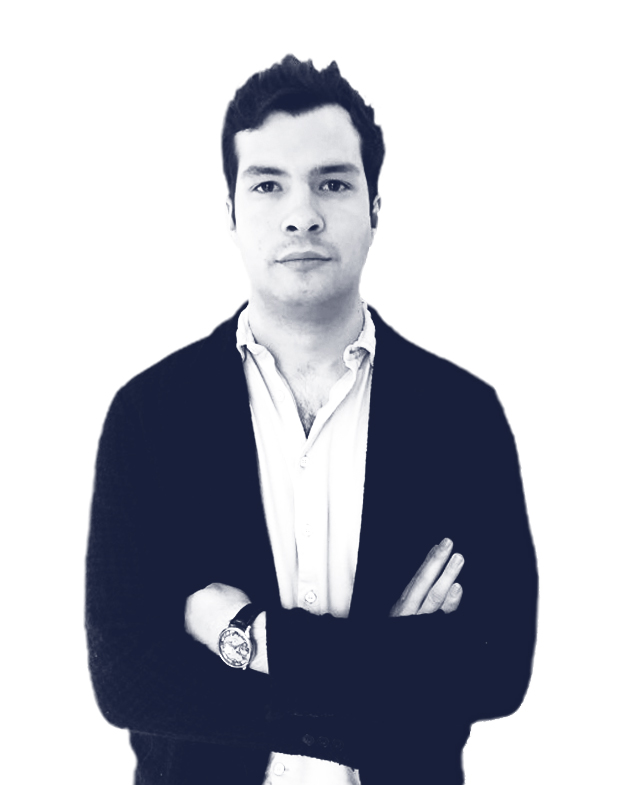 Raph
Spinelite and Spin for Win
" Master Range is the essential preflop tool for all serious players. I can no longer imagine using another solution. "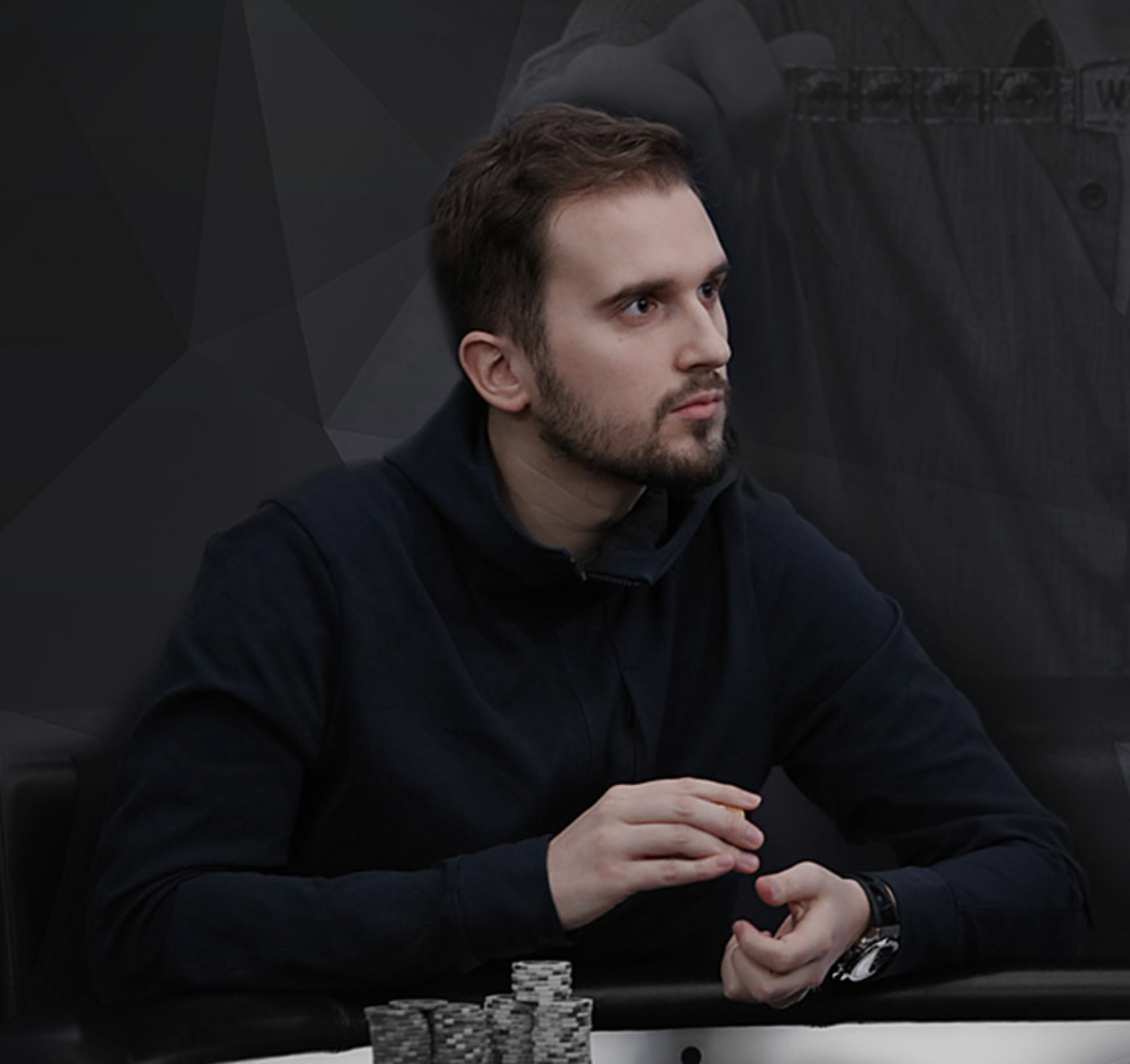 Julien martini
Professional poker player
"I use Master Range to help me better visualize my ranges while learning. Being color blind, the fact that everything is fully customizable is a real plus. The team is very responsive and the tool is constantly evolving. "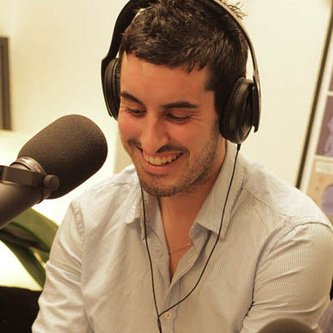 Comanche
Club Poker
"I am always so bad at poker, on the other hand my ranges are clean and super well organized thanks to Master range"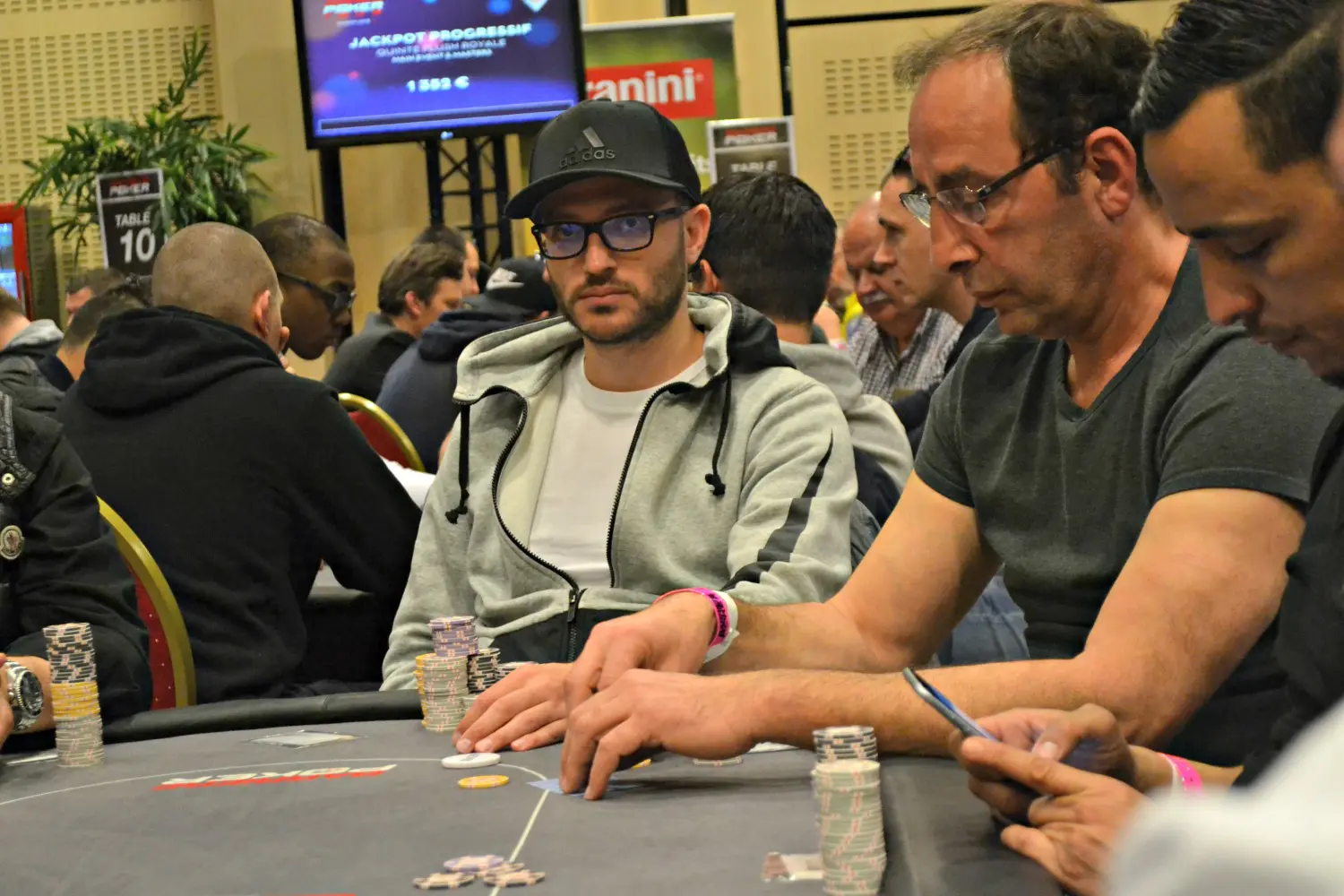 Franck
Grinder NL200
" In poker, the first decision you have to make is choosing your ranges.
It is from this decision that everything begins, let's make an EV + decision
Master range allowed me to build, organize and study my ranges. "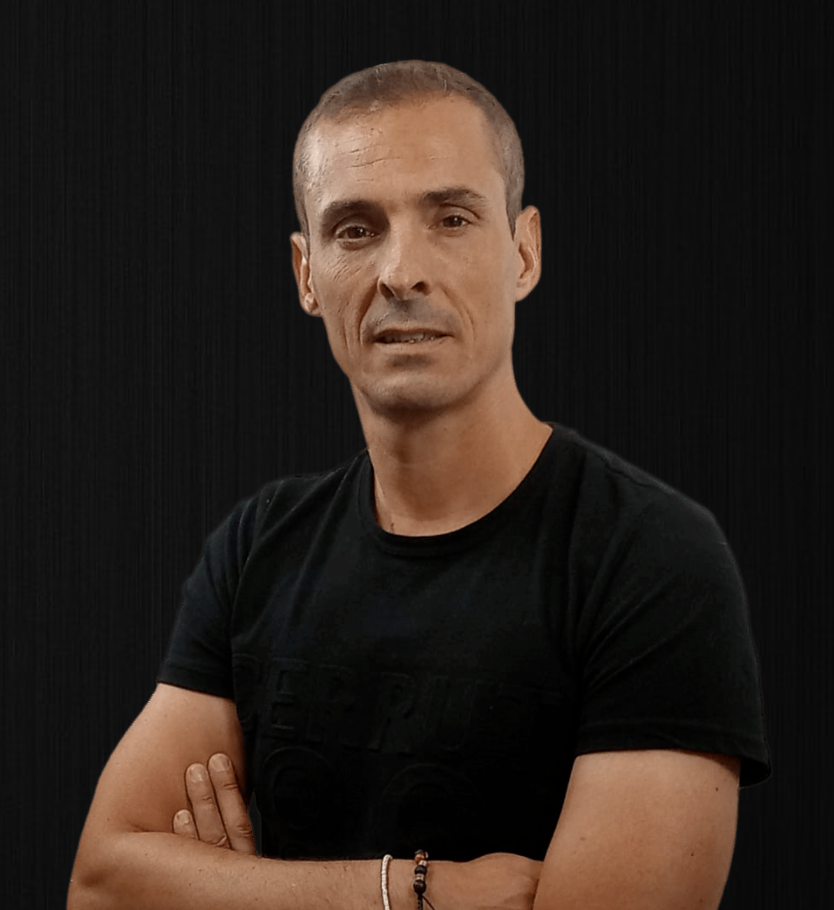 Laurent Delbrel
Professional poker player and mental coach
"A very well done software, really ergonomic, and which is based on serious work which will certainly help you in your poker progress"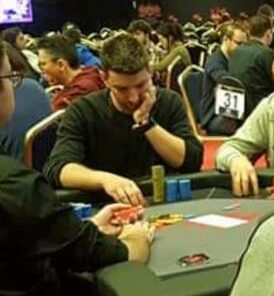 Roman
Grinder NL100
"Master range is an essential tool. Its use is very simple and fluid. It allows you to have a professional approach to the game. "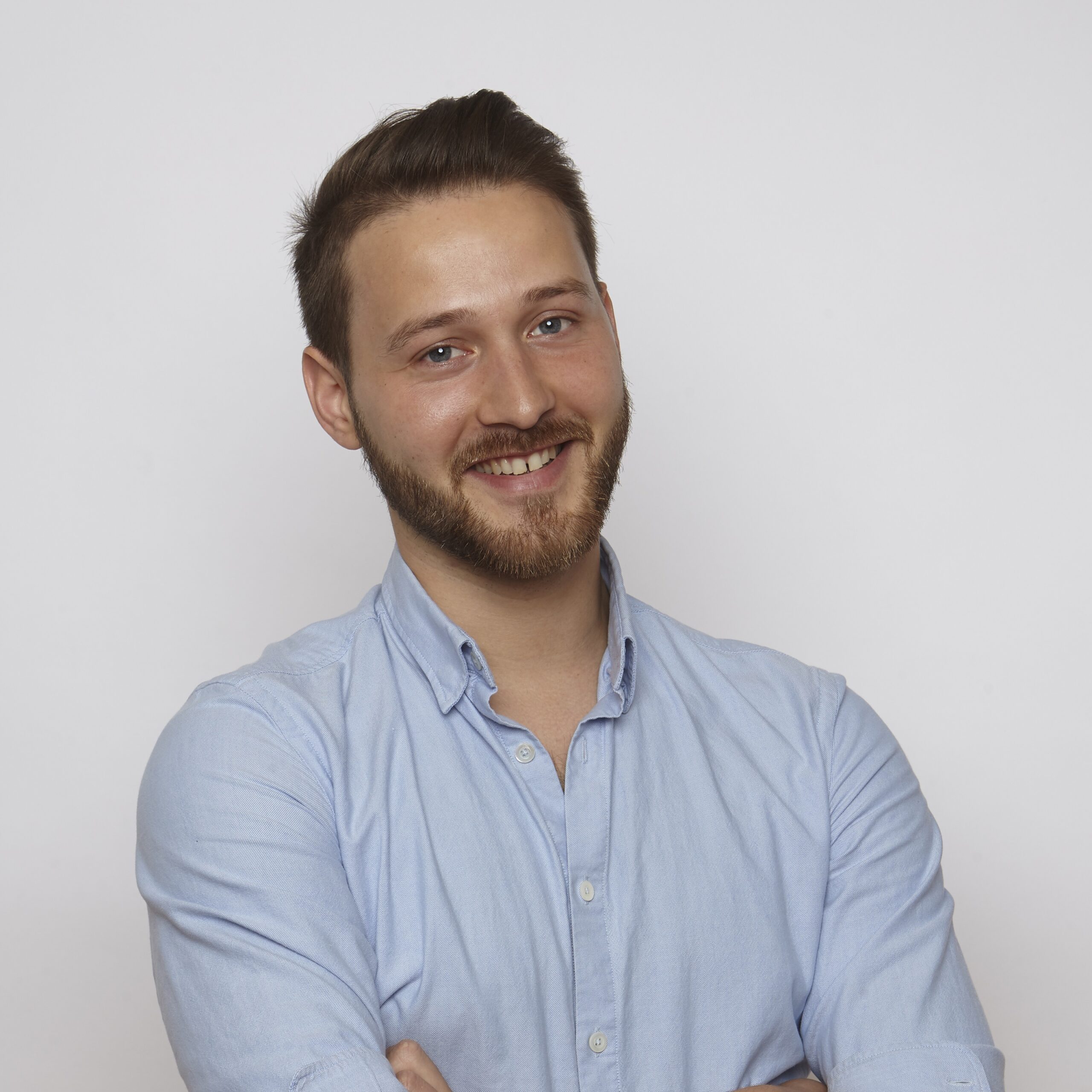 Batmax
Professional poker player
"I'm a pre-flop freak, and I even make custom-built ranges against some regulars. Thanks to Master Range, I stopped tearing my hair to grab it, and I easily navigate between it. It is one of my essential tools. "
Need informations ? Contact us!