Create your ranges
with ease
Master Range is a visual range editor designed by poker players.
Our goal is to allow you to create, modify and visualize your ranges as easily as possible, in order to be in the best conditions to access your tables.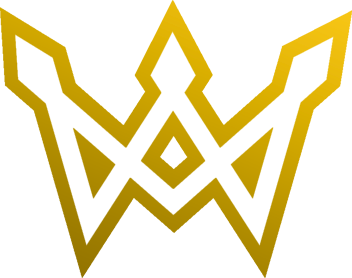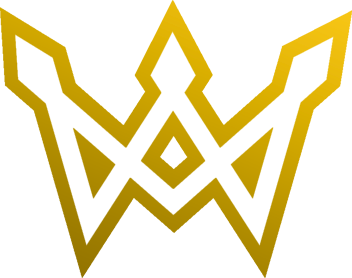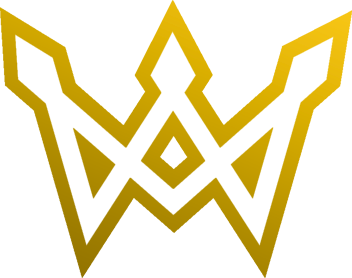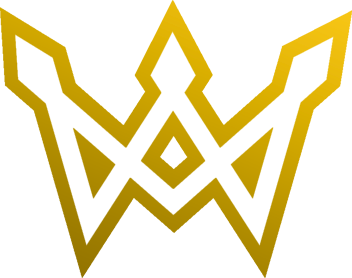 What you think of Master Range
"Master Range is the essential preflop tool for all serious players. I can't imagine using any other solution. "
"I use Master Range to help me better visualize my ranges during learning. Being color blind, the fact that everything is fully customizable is a real plus. The team is very responsive and the tool is constantly evolving. . "
"I am still terrible at poker, on the other hand my ranges are clean and super well organized thanks to the Master range"
Need informations ? Contact us!